Hospitality
Our strength lies in its ability to create a refined unique and thoughtful space, producing environments specific to each property and its surroundings. From simple property touchups to full-scale renovations and new construction, we immerse ourselves in each project dedicated to achieve the important balance between the needs of the space and the clients' vision.
---
Residential Design
We consult with each client, together determining aesthetic, functional, and economic goals for your project. We guide our clients through the design process creating a beautiful, enduring, customized space.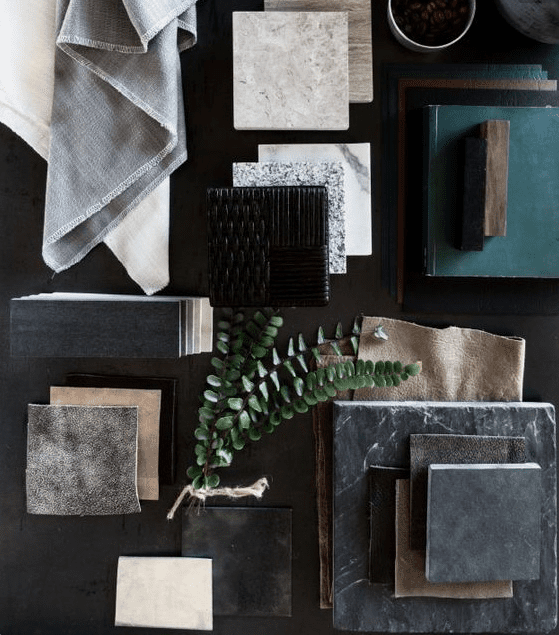 ---
Commercial Design
We work in tandem with architects and contractors to produce drawings necessary for permitting and construction. Continued collaboration with each client from the initial design phase through to instillation is part of our design process. We work together as a team to meet your goals and assist in creating your vision.