Hi, my name is Diana Gomes!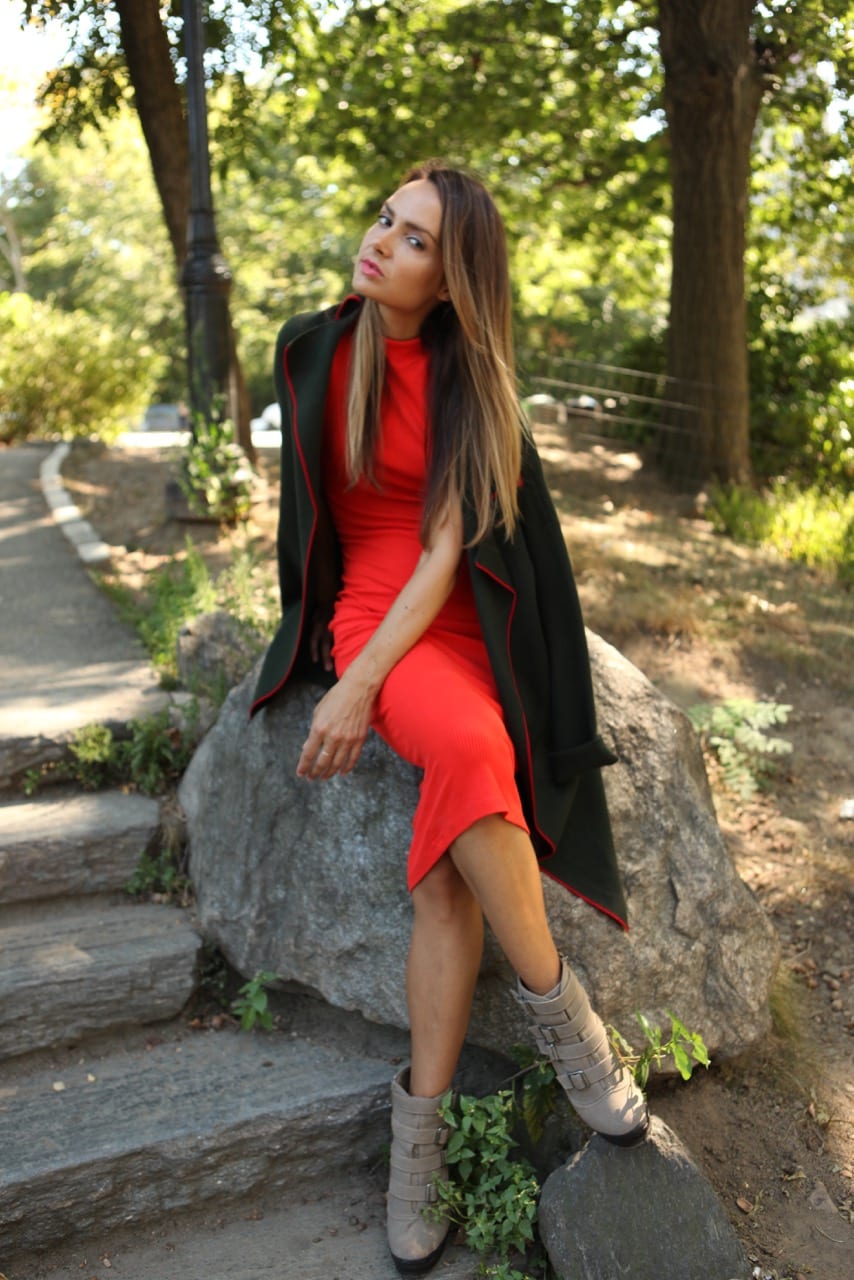 DIANA GOMES DESIGNED INTERIORS is a full service, residential and commercial interior design business based in New York City. Founder Diana Gomes strives to deliver our clients an unparalleled design experience through our collaborative and responsive approach. Attention to detail with a refined touch, resulting in classic and comfortable spaces, is at the forefront of our design process and brand. We provide a single source of responsibility for complete accountability and seamless integration of all aspects of design and construction.
DGD Interiors prides itself on its creative talent and aesthetically minded professionals working and communicating as a team to bring each project into its timely realization. We are dedicated to an exceptional experience from concept through to installation. With an inviting and enthusiastic approach, we welcome you to meet with us in designing your next project.